Montessori educator and The syria fund volunteer Matilda Giampietro reflects on her experience teaching music with #SongsForSyrians in Jordan:
The desert is starkly beautiful, vast and wild. In the day the sun is inescapable, powerful, burning hot and dry. Someone said it is like a hair dryer blowing on your skin. Yet at night the desert is completely alluring, with vast starry skies and a delicious clean wind you can lean into. We have become a company of friends, comfortable with each other in simple and challenging situations. These friends are from Jordan, America, Iraq, Spain and India. They are brave, intelligent, funny and full of life. They are kind. They are interesting to talk to and enjoyable to be with. That is because they are interested in the world and determined to make it a better place. Each of them brings different abilities, viewpoints and strengths to the work we are doing.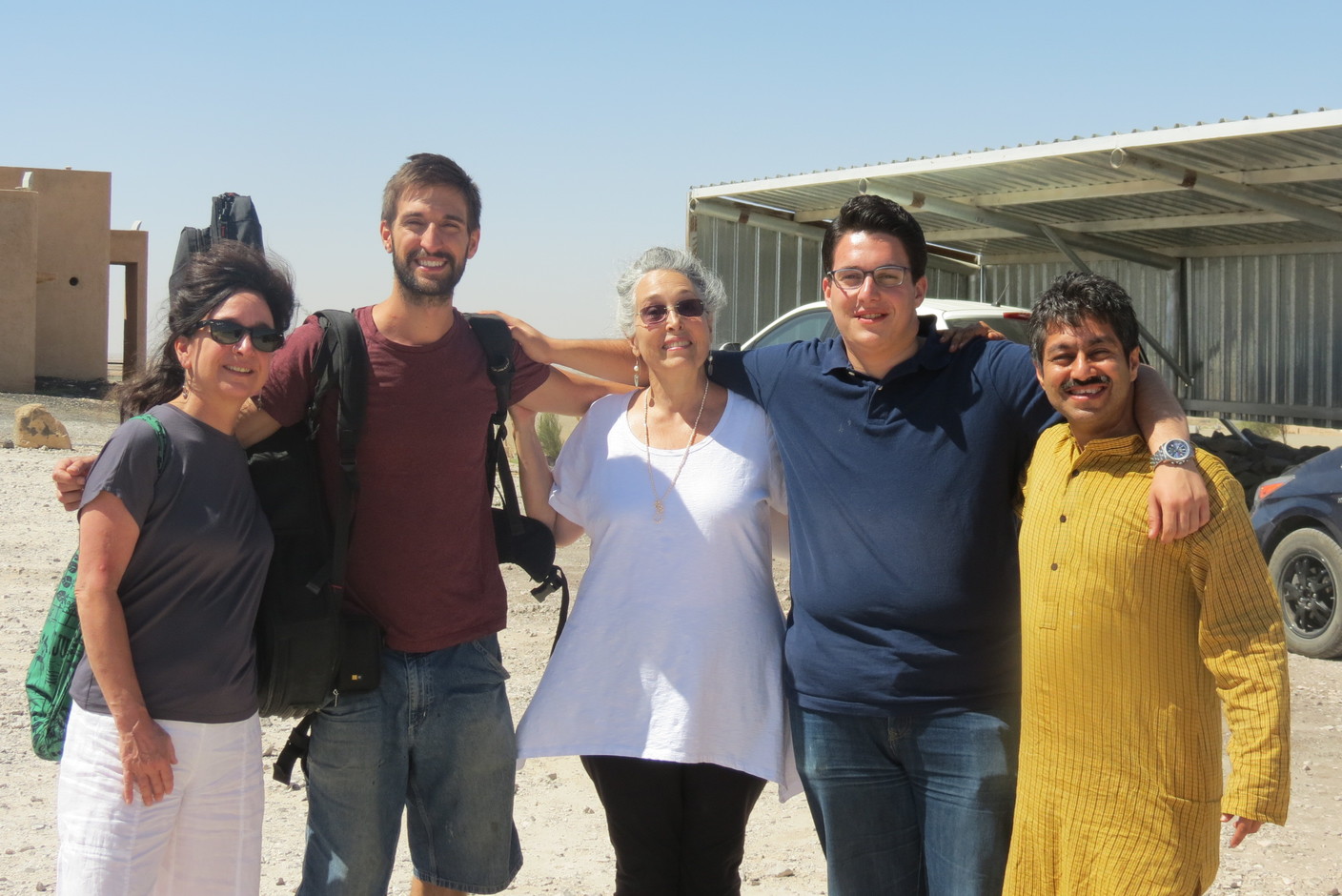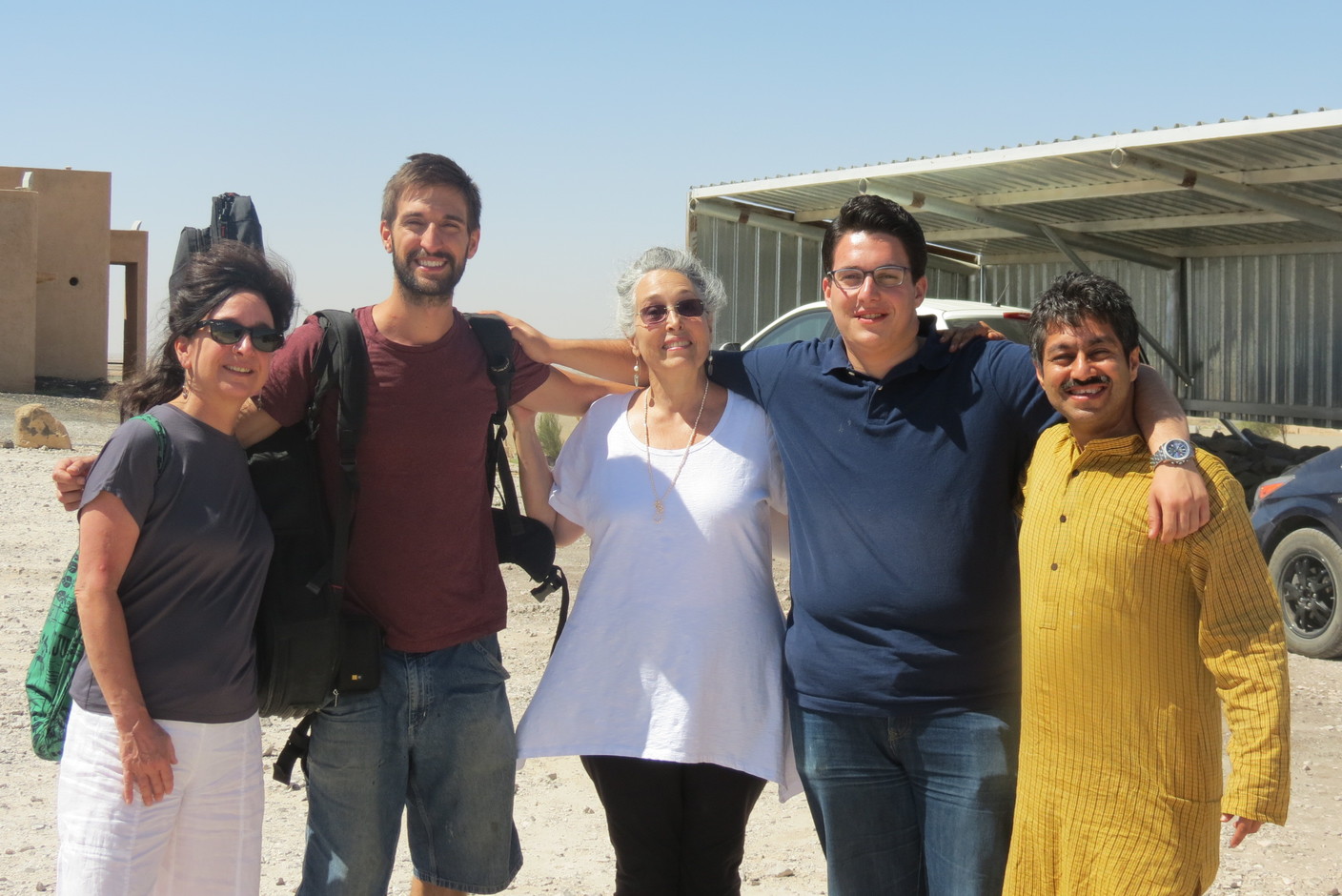 I feel so glad to be part of this company of friends! All through the process of learning about The Syria Fund and the Songs For Syrians project I have had the feeling I am in the right place at the right time. And all the people on this team are too.
I am really grateful for the opportunity to use my talents in music, dance and teaching to make a difference in this part of the world. I love these Syrian children and their families. They are such beautiful people, so hurt, so badly treated, yet determined to live a better life. They are part of an ancient and sophisticated culture that the rest of the world really needs. They dance with such passion and joy! Learning about their musical culture, and sharing traditions from mine is a gift I will never forget.