Dear Supporters,

Happy New Year! We hope everyone has had a wonderful holiday season. It was an amazing year for The Syria Fund – we formally launched our organization over the summer and in just 5 months we raised over $75,000 that has gone directly to support Syrian refugees in Jordan who desperately need our help. Here are a few highlights from 2015:
We supported the construction and furnishing of a new library at our partner school in Azraq, Jordan. The library now has over 1,000 books and provides a safe place to read and learn for hundreds of children. We are ensuring long term sustainability for this and all of our projects by committing to provide regular payments for teacher salaries and other logistical aid including equipment, furnishings, and school supplies so that all of our projects are impactful for years to come.
We purchased two tents and outfitted them to serve as classrooms for over 100 children in East Badia, Jordan who had no access to education. Today, they're back in school!
We expanded our education initiatives and began a partnership with the Middle East Children's Institute (MECI), a charity that runs catch-up classes for Syrian children in existing Jordanian schools, which are unused in the afternoons. We've committed to helping them expand their activities by supporting teachers, creating extracurricular programs, providing school supplies for all children, and ensuring that host schools are in top condition by refurbishing any run-down or damaged classrooms.
Lastly, we continued to respond to emergency needs on the ground by purchasing and distributing supplies like warm clothing, eye glasses, gas heaters, medical equipment, toothbrushes, and more with the help of our partners at HRJ. For example, when twenty Syrian families lost everything in heavy rains and flooding in late October, The Syria Fund provided heaters, blankets, and other essential goods to get them back on their feet.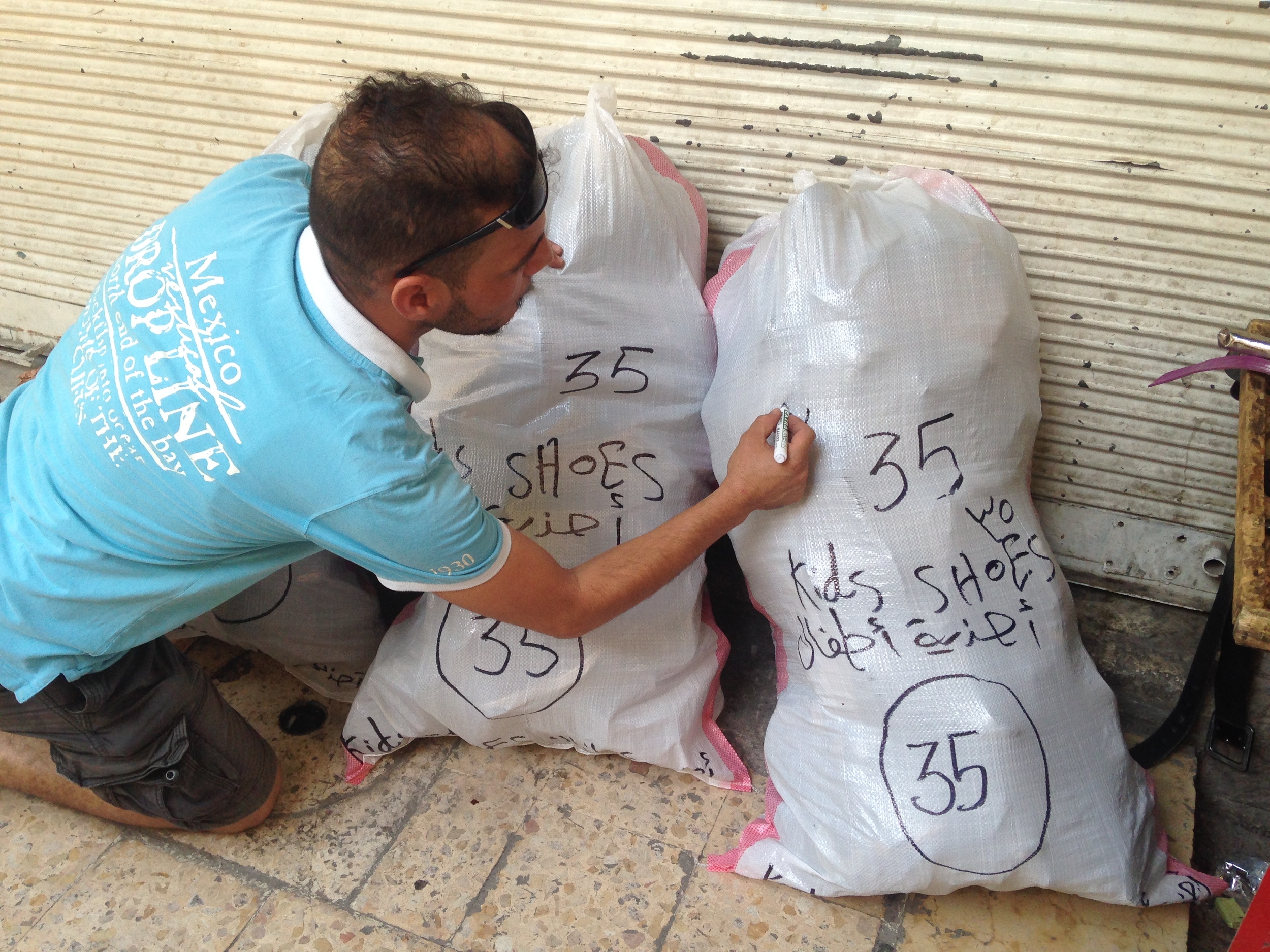 And we are just getting started. As we grow as an organization, our projects grow, our local partner organizations grow, and the communities we support prosper.
We have some exciting initiatives ahead and as we close the books on 2015, we want to say again how appreciative we are for your continued support. December was our biggest fundraising month yet and we look forward to continuing our efforts in 2016!

Warmly,
Lexi, Demetri & The Syria Fund Team