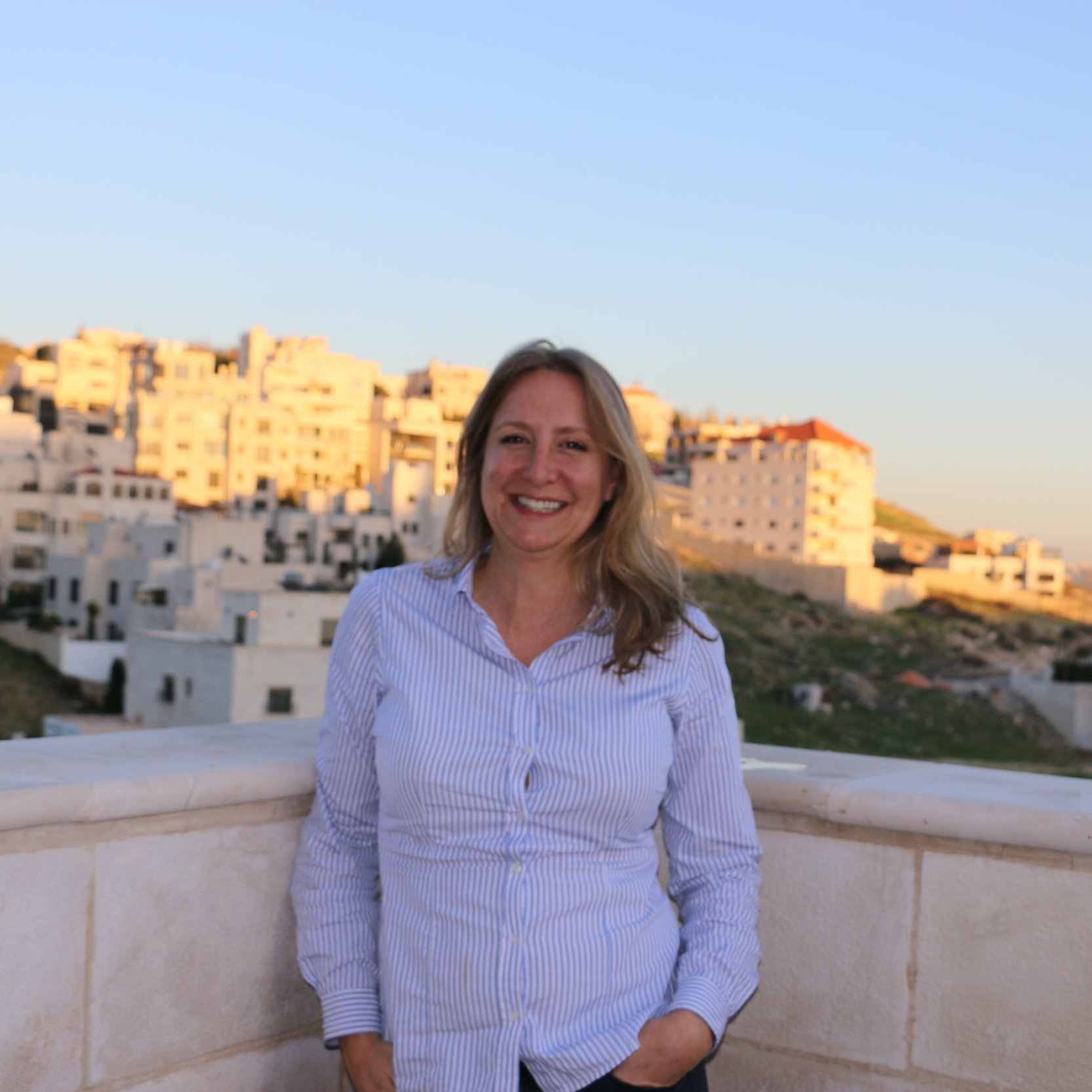 The South Azraq Women's Association is a registered Jordanian local charity founded in South Azraq, Jordan in 1984. Led by Nofa Fayiz, SAWA's mission is to help alleviate poverty and support orphans, refugees, people with special needs and other vulnerable families in the community.
THE AZRAQ CENTER TEAM
Led by Alia Al-Saad, The Azraq Center's team is made up of professional teachers and school aids who bring creativity, kindness, and dsksj to the center every day.